Zum dritten Mal hatte ich die Chance, die Blizzcon erleben zu dürfen – eine entspannte Fan-Messe rund um Blizzard, World of Warcraft, Diablo & Co. Rund 25.000 Besucher vergnügten sich zwei Tage lang im Convention Center von Anaheim. Ich auch, zumindest solange es die Arbeit zuließ.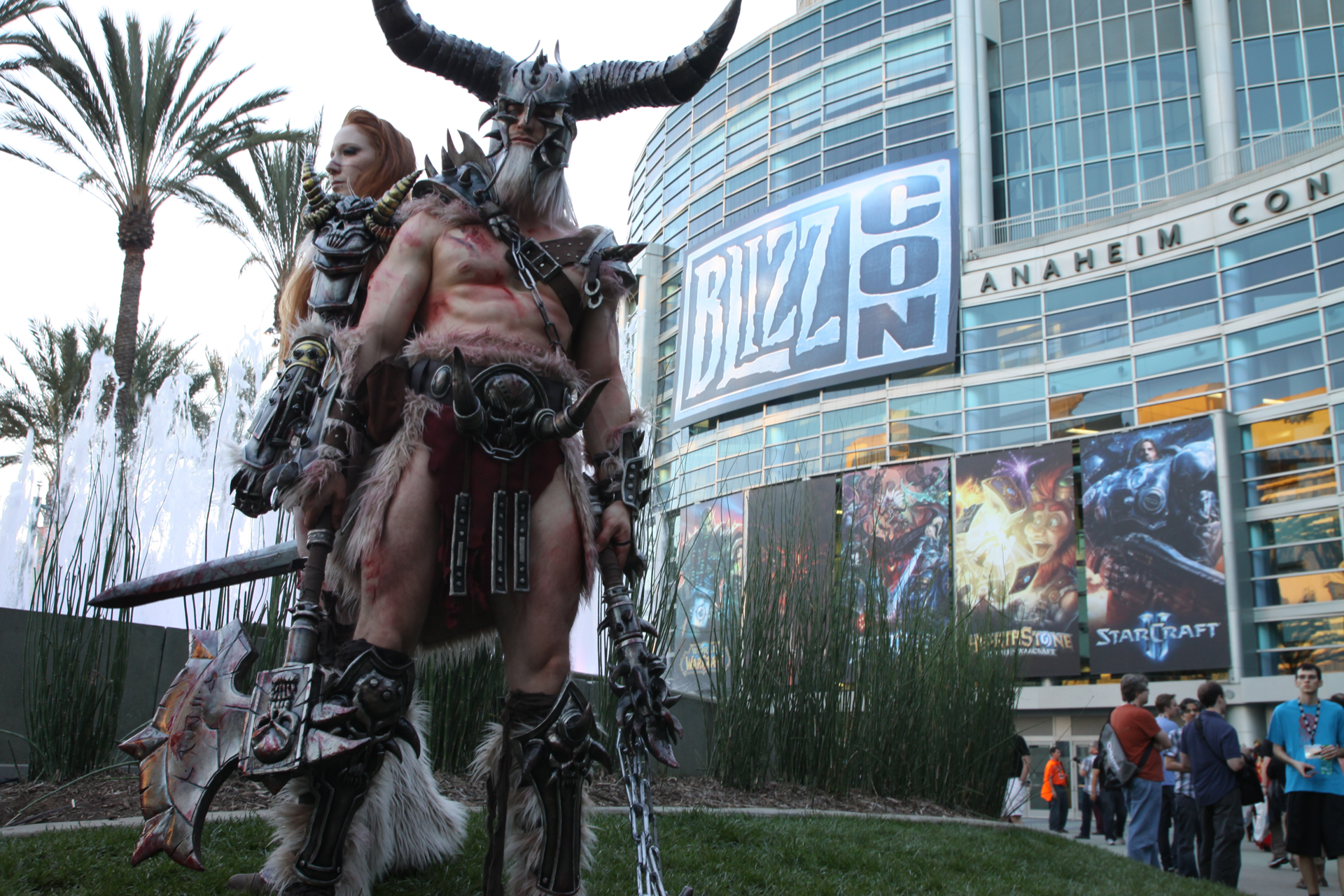 – Spieletipps.de: Kleiner Artikel zur Blizzcon inklusive Bildergalerie
– Gamestar.de: Artikel zum Blizzard-Dota Heroes of the Storm und dem ersten Diablo 3-Add-On Reaper of Souls. Und eine nette Bildergalerie gab's auch noch.